If anyone knows what a bitch it is to work with our mod tools, it's us.
And what we sent out to our pioneer users is even horribler than what we're currently using in-house.
So when we see what some people have managed to do with our shoddy tools, we're seriously impressed.
Have a quick look at these bits of work in progress
.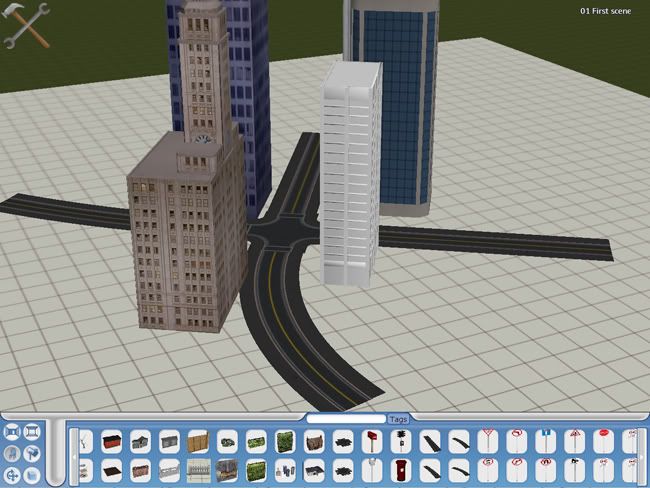 Davidwww's spaceship, trucks, and cityscape with curving roads
Equinoxx's window sticker
Forgeuk's "bloke in a jar" with custom t-shirt.
And yes, we will be releasing a proper version of the Modder's Workshop. We will, we will! Just not this month, OK? In the meantime, well done to all of you who made it through the existing Modder's Minefield.